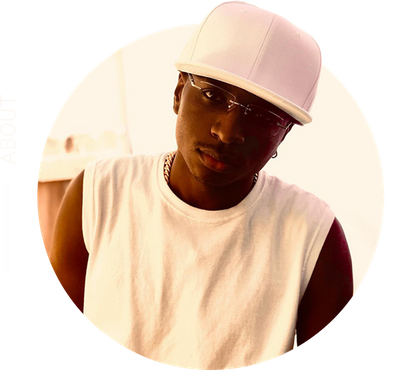 There's a new artist on the rise, and his name is H3TheArtist. He's from Atlanta, and he's got a unique sound that is sure to capture your attention. His lyrics are introspective and thought-provoking, and his music is perfect for chillin' with your friends or cruising down the street. If you're looking for something fresh and new in the world of hip-hop, make sure to check out H3TheArtist!
About
Background On H3Theartist
H3TheArtist (whose real name is Steven Scott) creates music due to his creative upbringing and the impact it had on his soul. Growing up, he spent most of his time in his father's studio. By the time he was in fourth grade, his mother's singing, father's work in production, and the lyricism of Kendrick Lamar were constantly encompassing his mind. He was producing during his middle school years, around the same time that he started creating a melody of his own. By his sophomore year, Scott was in the recording booth, doing photo shoots throughout the south-side of Atlanta, and putting everything he had into pursuing a dream that existed from the beginning.
In the new era of hip-hop, H3TheArtist contributes to a new wave of music. His songwriting abilities allow him to touch hearts with lyrics that speak about enjoyment and challenges in daily living—and yet still capture every aspect of human emotion within his songs' melodies and beats. H3TheArtist feels though he can reach out to more people through his music because it speaks from experience rather than just being something new.
H3TheArtist is one of Atlanta's emerging hip-hop and R&B artists who is already making a mark on the new hip-hop scene. His debut album, "The Dreams," surpassed 100k streams on SoundCloud within two months and he was also crowned as the champion of Soulja Boy's 2019 SODMG Indie Mega Fest. H3TheArtist also recently performed on BETs "Who Wants To Make It" competition, where he scored over 40,000 points and became a memorable contestant among the entire crew.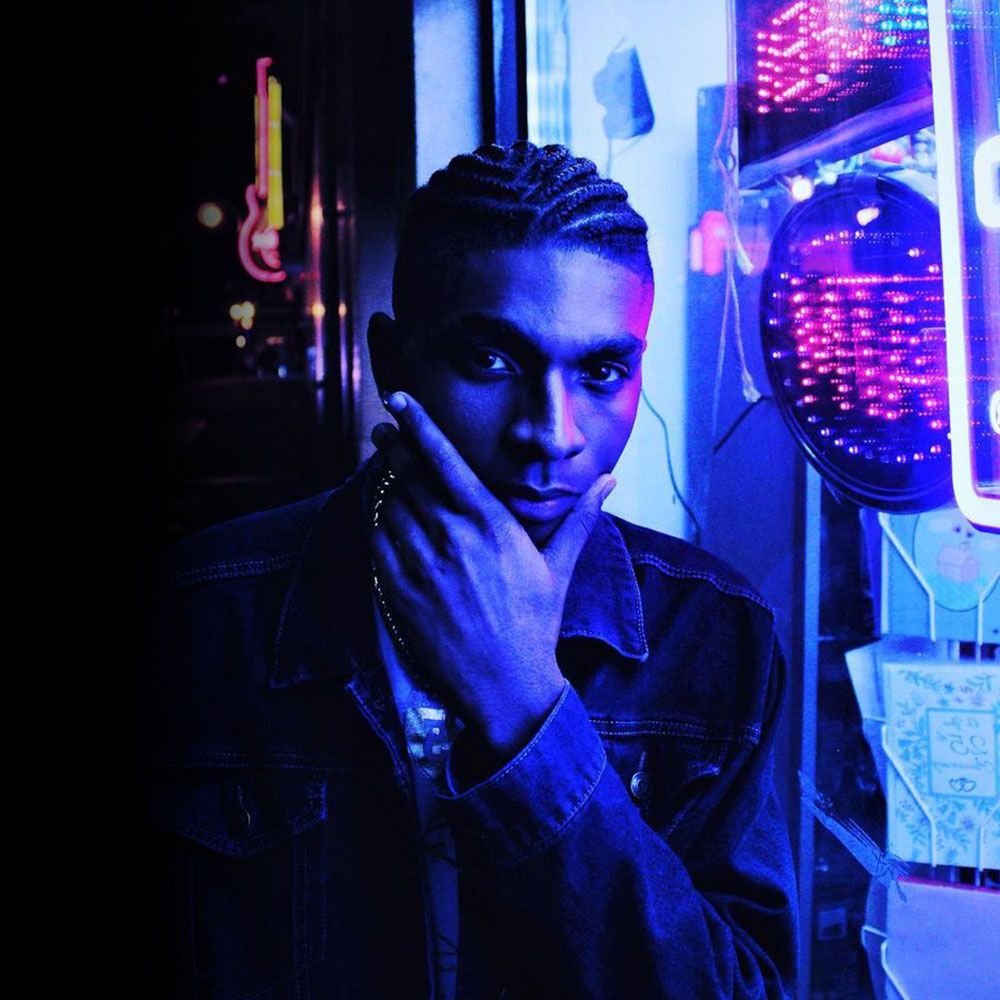 Bringing a New Light to The Hip-Hop Scene
Hip-hop is a genre that is constantly evolving, and new artists are always emerging onto the scene. Hailing from Atlanta, H3TheArtist is a fresh face who brings a new light to the hip-hop world. His music brings in unique sick beats coupled with fire lyrics that will have you humming his songs all day long!
His Recent Song "Kill the Game" is Gaining Traction
If you haven't heard H3TheArtist's latest song "Kill the Game", then you're missing out. The song is already getting some traction and it's easy to see why. It's catchy, it's fresh, and it has a message that everyone can relate to. If you're looking for a new anthem to help get you through your day, check out "Kill the Game" featuring JjHolmez!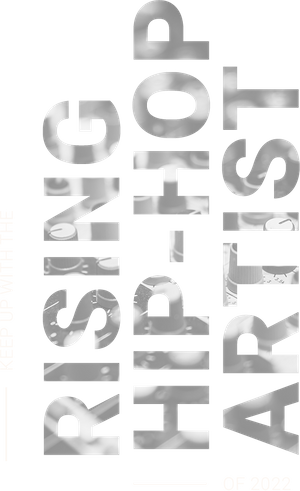 Make sure to keep up with H3TheArtist on all his social media platforms, as he is always dropping new music and videos. He's an artist to watch out for in 2022, so don't miss your chance to see him rise to the top!
H3TheArtist — Rising Hip-Hop Artist
If you're a fan of hip-hop, then you need to check out H3TheArtist. He's an up-and-coming artist who is making waves in the music industry. With his unique sound and fresh perspective, he is sure to take the hip-hop world by storm. So make sure to keep up with him on social media and check out his latest song "Kill the Game"! You won't be disappointed.