Discover the Music of H3TheArtist
Immerse yourself in the innovative lyrics, melodies, and beats of H3TheArtist. From their debut record "The Dreams" to their latest single "WE WON'T feat. Jjholmez" each release has increased their following. Discover the Atlanta-native's discography on Spotify, Apple Music, Tidal, Soundcloud, and other music streaming platforms.
Purple Fantasy
Unlike anything ever released by the artist before, "Purple Fantasy" is H3TheArtist's most recent album that features a selection of hot chopped and screwed songs. It's the perfect album to put on at night, whether you're driving or vibing at home.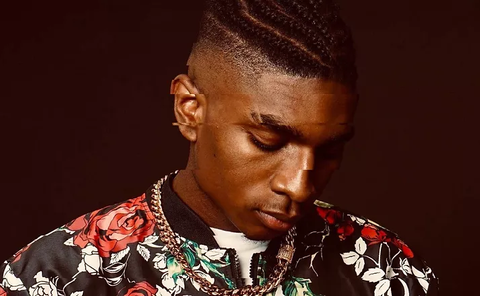 H3R0 LAND 2
The sequel to their Sophomore album, H3RO Land, has become an instant classic that is renowned for its superior sound quality and influential beats. It is often referred to as some of H3TheArtist's most compelling and polished work.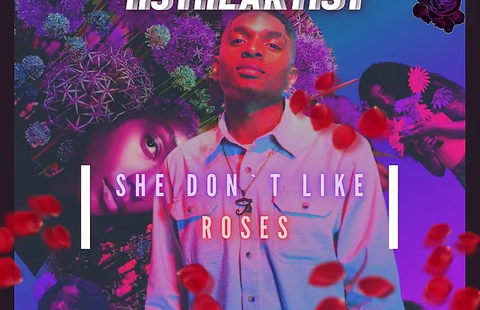 She Don`t Like Roses
With its catchy songs and piercing instrumental melodies, this album is a fan favorite. H3TheArtist worked incredibly hard on all the lyrics and accompanying arrangements. Listen to discover the magic of their music.
H3R0 Land
Their sophomore album, H3RO Land built upon H3TheArtist's early success. Tracks like "D.O.P.E" and "Bad Boys'' have a great street vibe yet deliver a powerful message. Everything about this album—the lyrics, melodies and beats—are inspirational.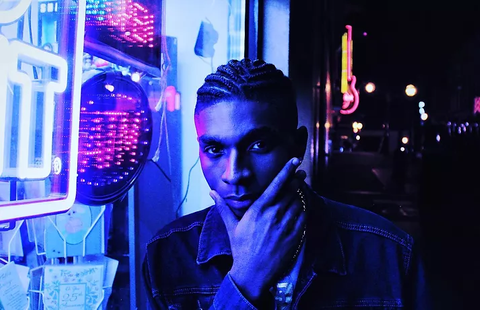 The Dreams
When mind and music come together, the result is a masterful album such as Sound Patterns and Musical Folds. Digging deep into their musical soul, H3TheArtist has produced a compilation of powerful lyrics and harmonious melodies.
Follow H3TheArtist
H3TheArtists' albums, singles, and EP's are available on most streaming services. You may discover their entertaining music videos on YouTube. To learn more about forthcoming releases, tour dates, and more, join the H3TheArtist newsletter.